04 October 2021
Case study: Shondel the Label
Shondel the Label is a luxe resort wear brand, founded in 2018 by Australian designer Shondelle Michaud.
Born on Perth's sandy-white northern beaches, Shondel is a sizzling fusion of sultry glamour, packing a punch in striking colours, swoon-worthy textiles and most of all, clever cuts designed to tantalise.
Since launching in 2018, Shondel's designs have been grabbing the attention of the celebrities and influencers from around the world including:
Sales to the USA surged in 2019 after Kylie Jenner wore one of Shondel's skirts while celebrating her 22nd birthday in Italy, and shared photos of her outfit to her Instagram (currently 272m followers).
Since then, sales for Shondel have continued to grow in the US, UK and Europe as A-listers with huge social media following continue to show off the designs, including Jenner's model best friend Anastasia Karanikolau (@stassiebaby) – posting a photo in a white two piece set to her 8.6m followers.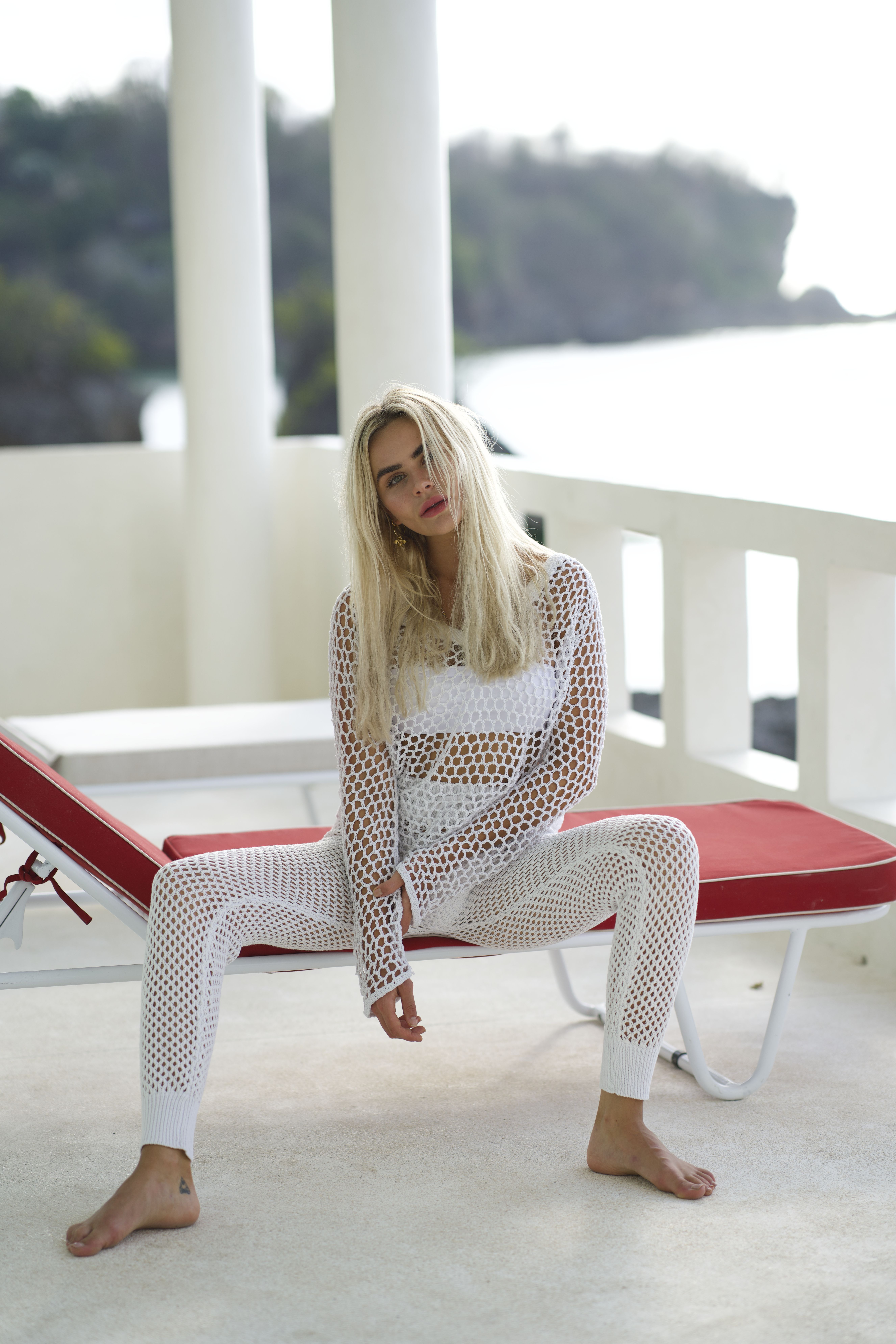 Global marketing strategy supported by EMDG
Shondel's PR, social media and digital marketing strategy have helped to build her fashion brand to be known and loved by customers around the world.
Further expansion into the US is underway for Shondel this year.
"Very exciting things ahead, we have been working this past year on delivering an exceptional true to form standout collection, with phenomenal quality & exclusivity being at the forefront" said Shondelle.
With the changes to EMDG, from July 2021 onwards Shondel will be able to receive upfront approval for her planned marketing spend over 2 or 3 years on costs such as:
Advertising – Instagram, Facebook, Google, Snapchat, Fashion Publications
Website and SEO
Photoshoots and content creation
Overseas travel to PR events, fashion shows etc.
PR, marketing agencies/consultants
IP and Patent protection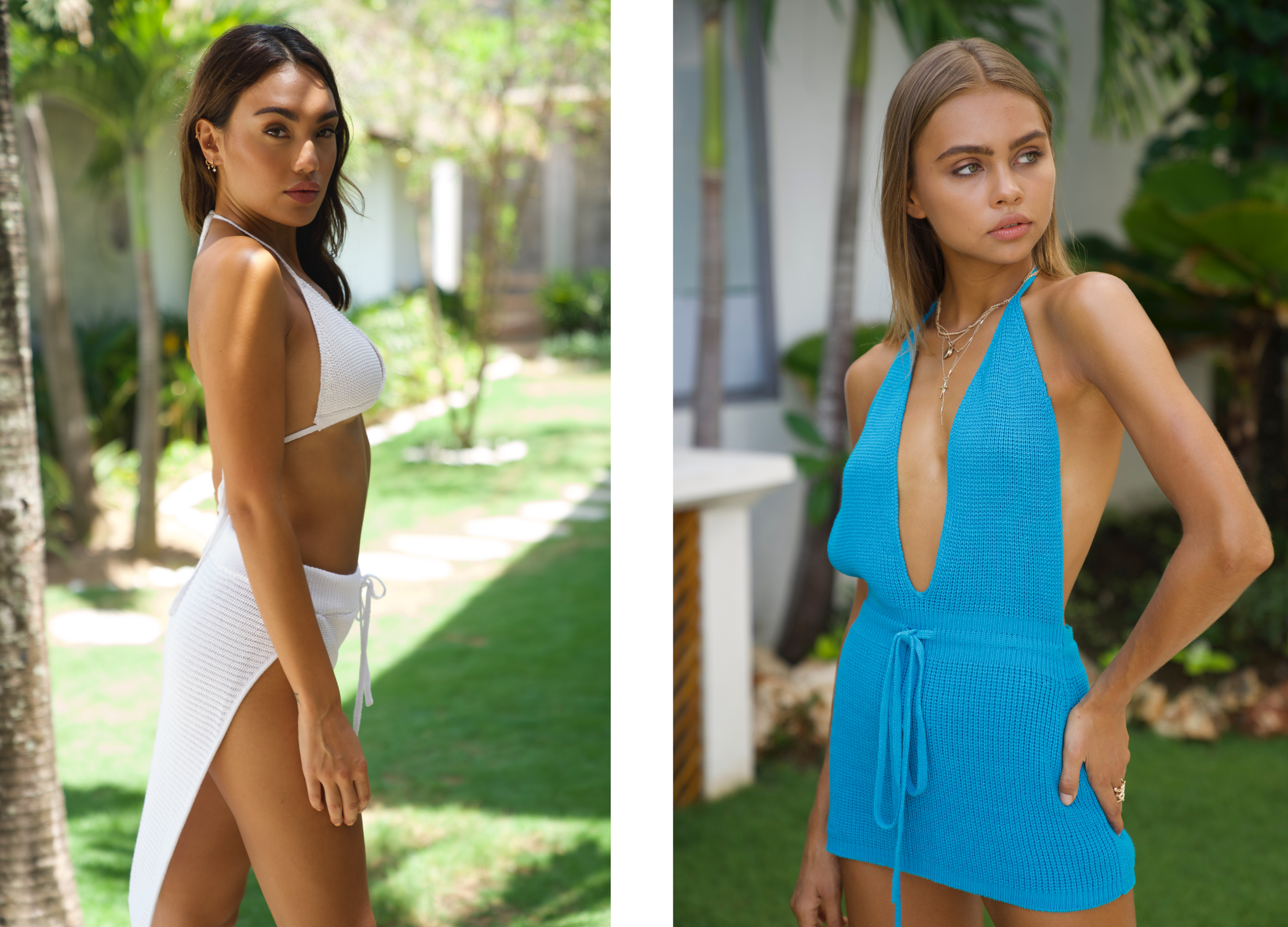 How did Export Solutions help?
After having success in the Australian market after launching in 2018, Shondel wanted to to reach new customers overseas. Under the EMDG Cash Rebate program, Shondel was able to claim 2 years worth of marketing expenses as a first time applicant.
"The team at Export Solutions made the whole grant application simple and effortless!" 
Shondelle Michaud – Founder.