29 June 2022
8 upcoming trade shows in Dubai
As the epicentre for business in the Middle East, Dubai World Trade Centre has played a pivotal role in the growth of Dubai's business tourism and trade since it's inauguration in 1979.
Here are 8 leading trade events held at the Dubai World Trade Centre - the region's largest purpose-built complex for events and exhibitions.
Gulfood - 20 to 24 February 2023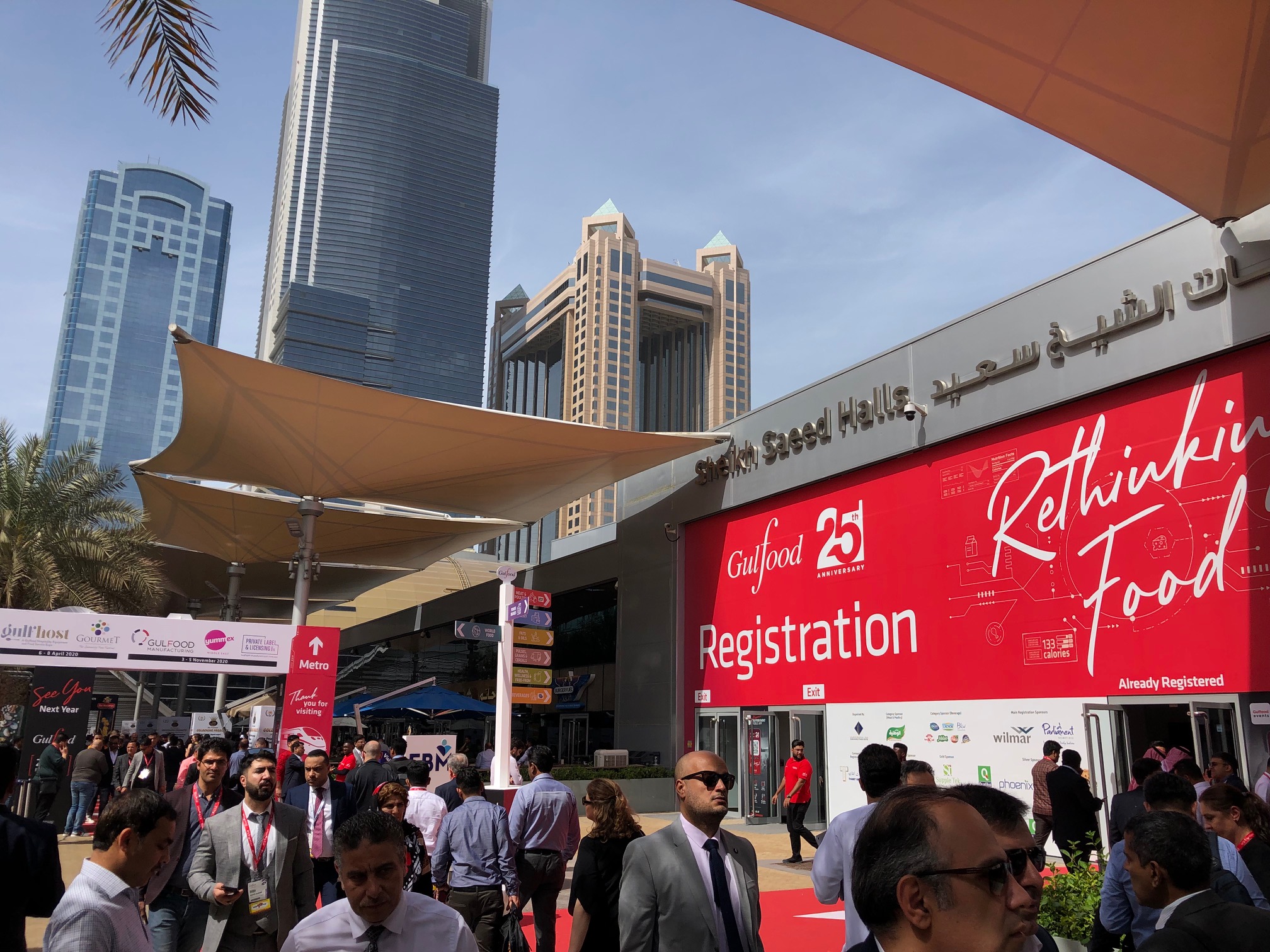 Gulfood is the world's largest annual food, beverage and hospitality exhibition which attracts F&B professionals from all over the world to Dubai – a hub for international trade and commerce.
Since its launch in 1987, the exhibition has grown to promote F&B trade between more than 180 countries annually. UAE imports over 80% of its food product, of which around 50% are re-exported to Gulf Cooperative Council countries, the Indian subcontinent and Eastern Africa
This year Gulfood showcased 4,000+ companies from 120 countries across 21 halls and 100+ award-winning chefs, business leaders and government heads.
>> Find out more about Gulfood
Arab Health - 30 Jan to 2 Feb 2023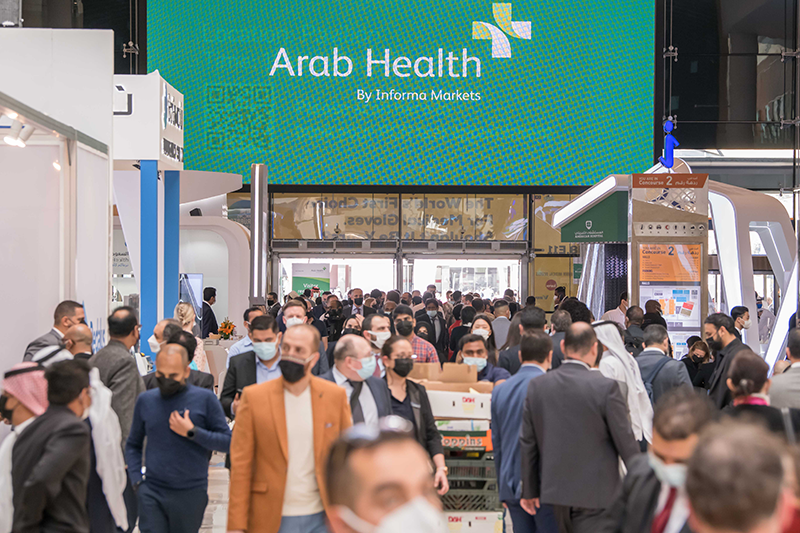 For 48 years, Arab Health has been the leading healthcare exhibition in the MENA region.
From state-of-the-art imaging equipment to the most cost-effective disposables; developments in surgery to advances in prosthetics, Arab Health continues to be at the heart of healthcare in the Middle East.
Along with a wide range of CME accredited conferences, Arab Health, the leading medical equipment exhibition in the Middle East, will bring together more than 56,028 healthcare professionals to learn, network and trade.
Arab Health 2022 was a sold out show that generated a total of USD 781 million worth of business.
Connect with potential clients and partners at Arab Health where 41% of the attendees are key figures from government entities and hospitals, and 26% of attendees are dealers and distributors.
>> Find out more about Arab Health 2023
The Big 5 Dubai - 5 to 8 December 2022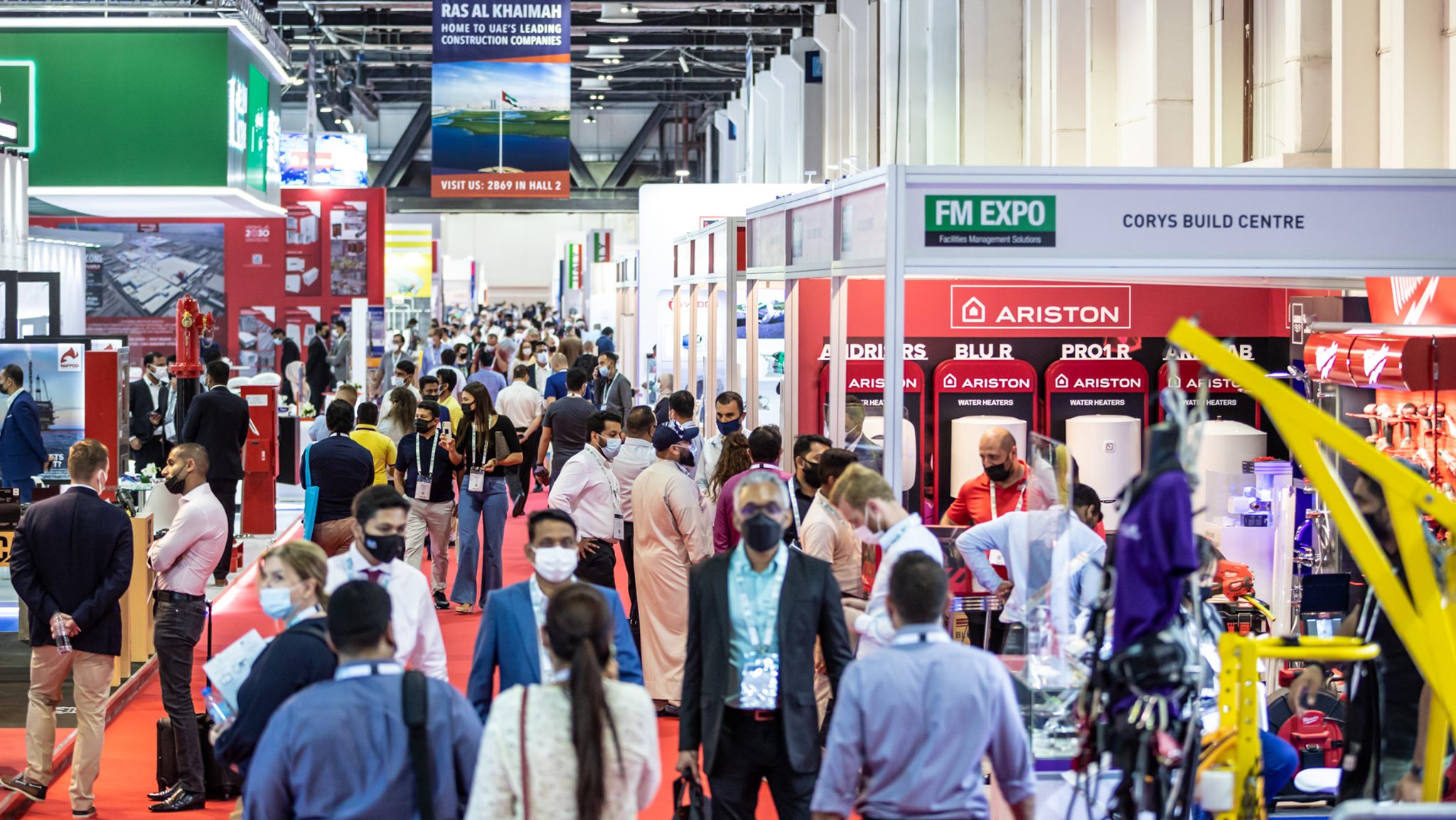 Since 1979, The Big 5 has provided an unmatched platform for construction industry players from around the world to connect, grow, and succeed.
With its global hub in Dubai, The Big 5 provides access to the most innovative built environment solutions manufactured both internationally and locally. More than that, the event is well-respected for its premium strategic content as well as technical CPD certified workshops, along with prestigious awards.
Real estate developers, architects, contractors, engineers, consultants, manufacturers, and distributors from the region and around the world gather here to network, share knowledge and form long-lasting business relationships.
Join the industry's suppliers, buyers and stakeholders at The Big 5 to accelerate your business today.
>> Find out more about The Big 5 Dubai
Gulfood Manufacturing - 8 to 10 November 2022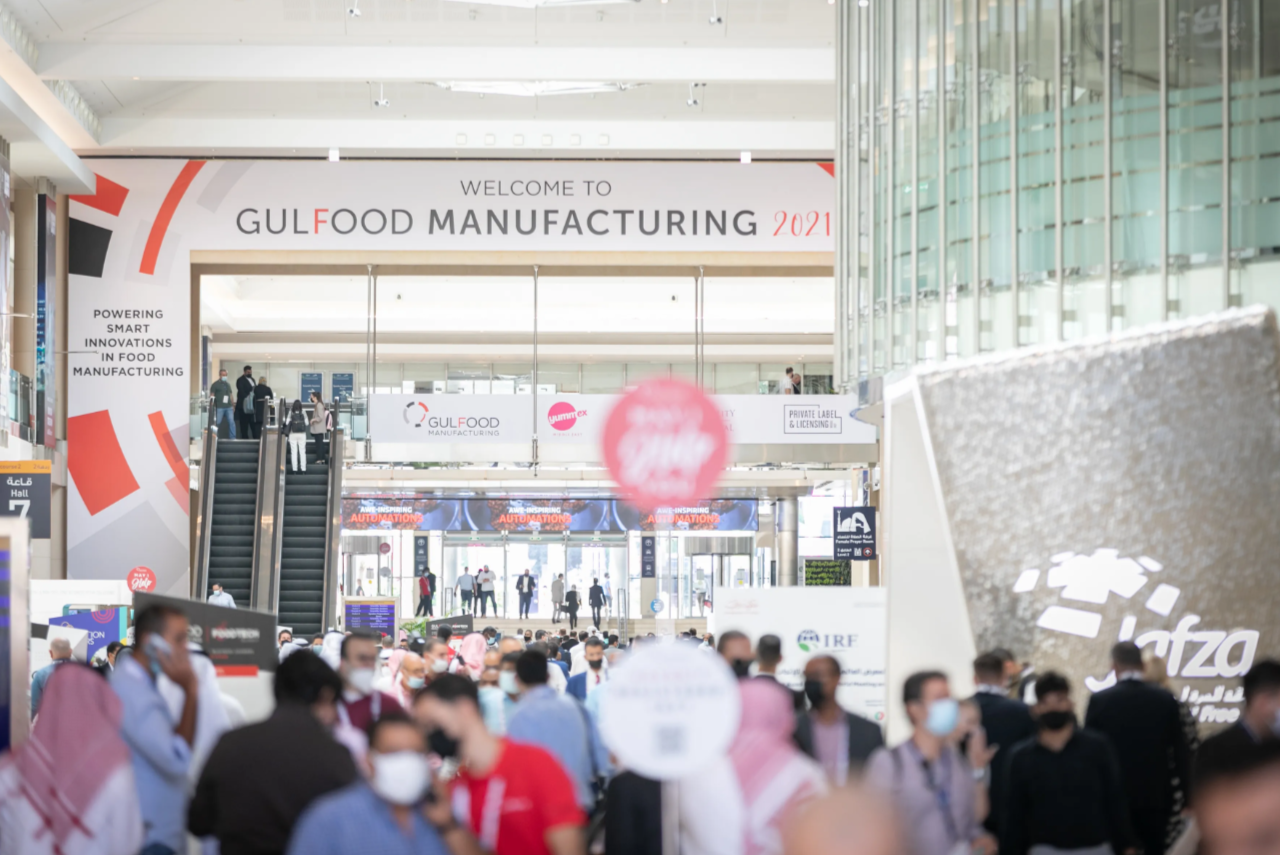 Gulfood Manufacturing is the only annual and most influential F&B manufacturing event in the world.
This year Gulfood Manufacturing is set to unveil the next era of food manufacturing including new ingredients and advanced technologies that will enable your business to reduce costs, grow and innovate.
1600 F&B manufacturers from over 60 countries, over the course of three days, are set to convene in Dubai to showcase the latest solutions in: ingredients, processing, packaging, supply chain solutions and control and automation.
Stay relevant with your target audience and ahead of the competition.
Spaces are already re-booking fast. Don't miss out.
>> Find out more about Gulfood Manufacturing
Gulfhost - 8 to 10 November 2022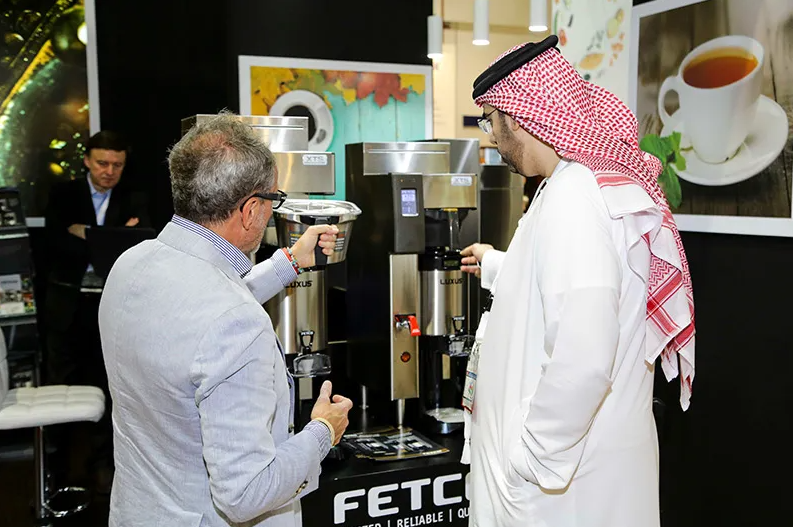 Since its inception in 2017, GulfHost has been the must-attend event for hospitality equipment and foodservice manufacturers looking to tap into the buoyant Middle East and North Africa buying community.
A global platform for commercial contacts and negotiations, GulfHost offers a wide range of pre-qualified hospitality equipment and foodservice products, a high visitor turnout and international visitor profiles.
GulfHost 2022 is the ideal place to present or find commercial kitchen and catering equipment, hotel furniture, tableware, hotel linen, laundry equipment and supplies, food, beverage and more.
>> Find out more about Gulfhost
The Speciality Food Festival - 8 to 10 November 2022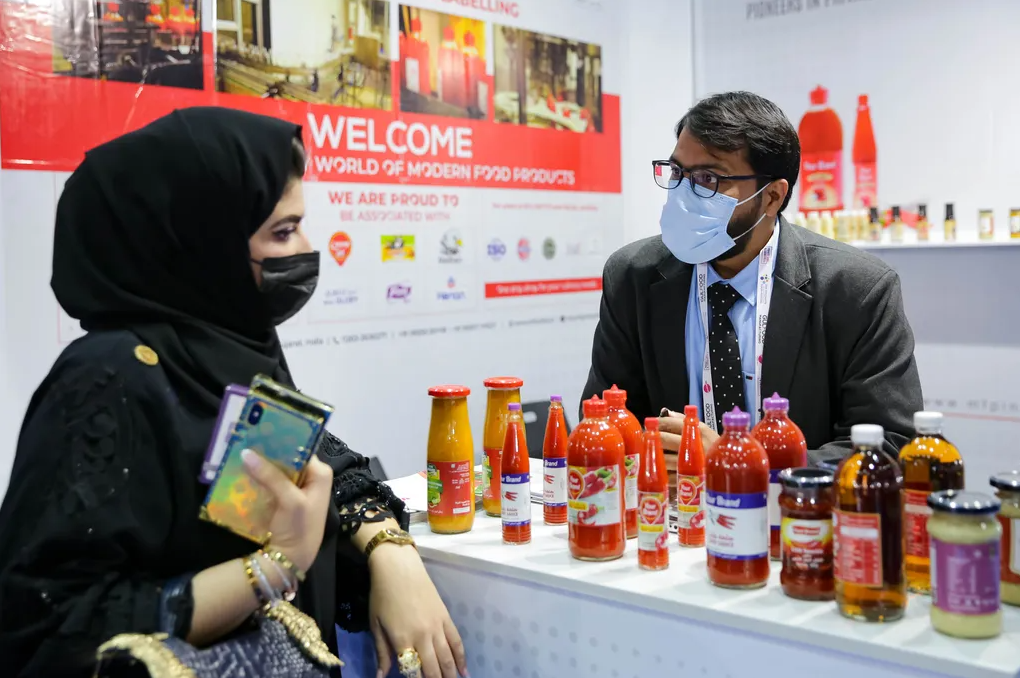 The Speciality Food Festival is the MENA's leading event for the gourmet and fine food industry.
In it's 11th edition, the Specialty Food Festival is celebrating 290+ premium food exhibitors and thousands of brands across six core sectors, from Artisan & Gourmet, Vegan & Plant-Based, Organic & Free-From, to Food Services, Speciality Coffee, and Health & Wellness, drawing almost 10,000 buyers to this global centre for the international hospitality trade.
>> Find out more about The Speciality Food Festival
Private Label & Licensing Middle East - 8 to 10 November 2022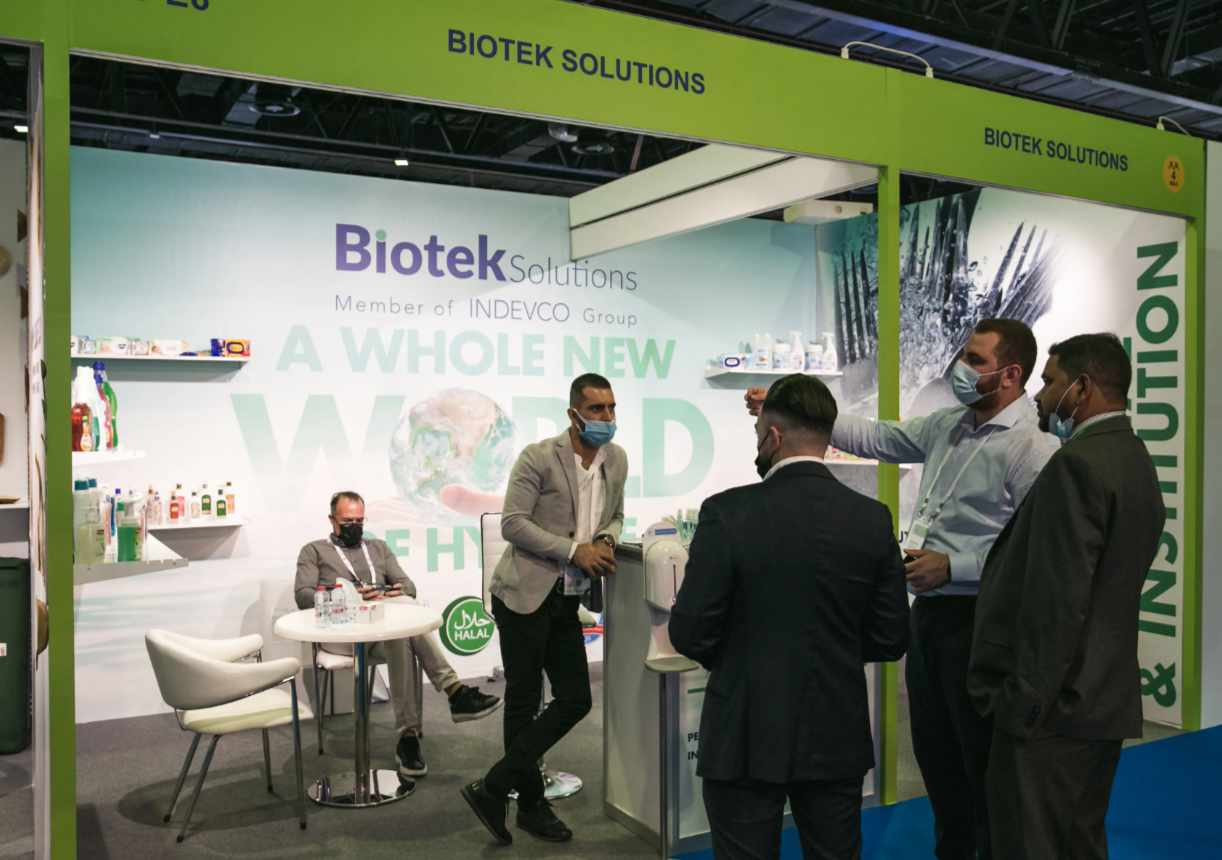 Private Label & Licensing Middle East 2022 is an unparalleled platform encompassing food and non-food consumer packaged goods and the only industry event dedicated to connecting private label suppliers, brand licensors and contract manufacturers within the F&B and retail industry in the MENA region.
There is no better opportunity to network, forge new business opportunities and discover new products and innovations that can increase your business profitability.
>> Find out more about Private Label & Licensing Middle East 2022
GITEX Global and GITEX North Star - 9 to 13 October 2022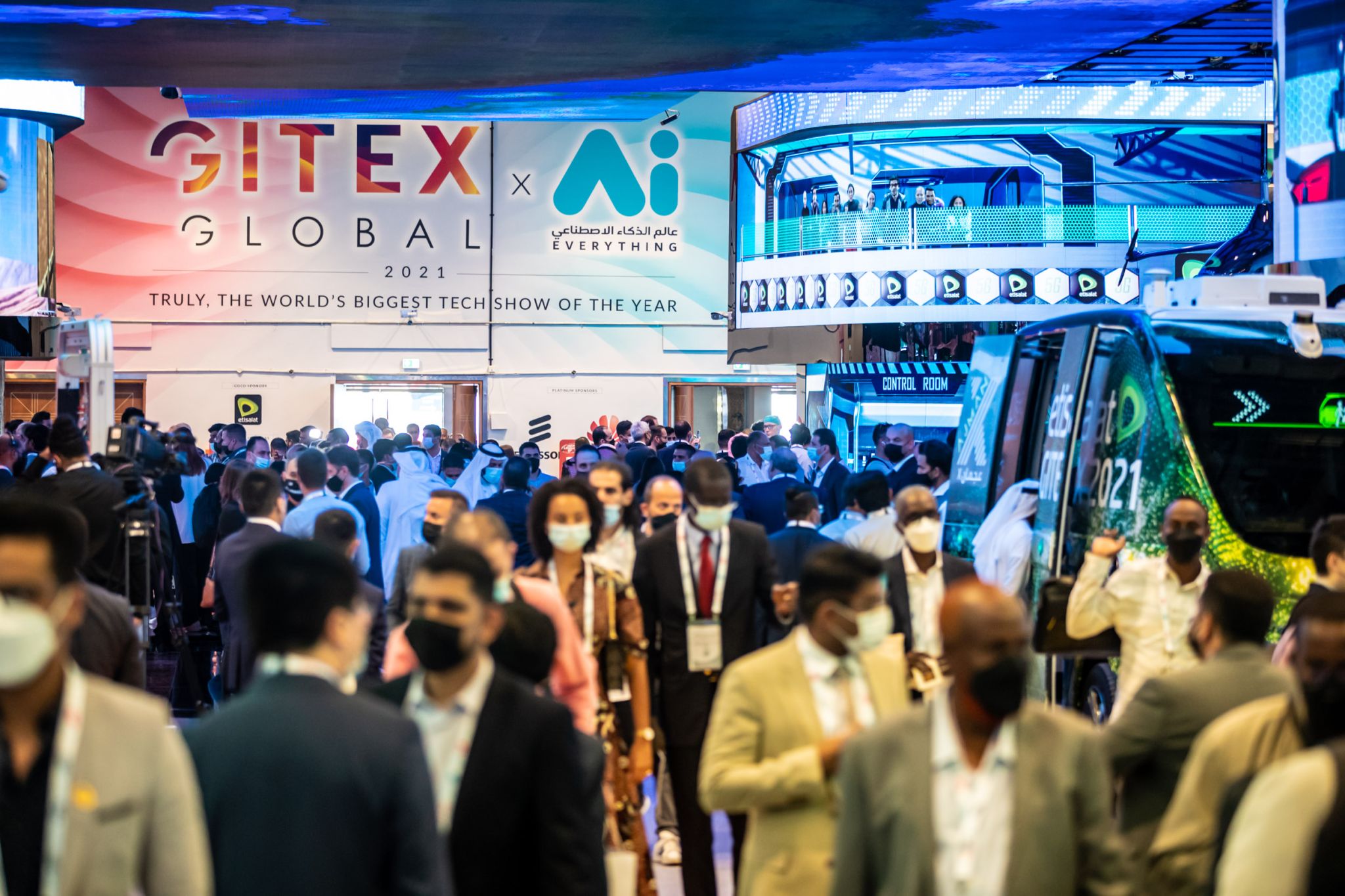 GITEX Global, with Ai Everything and NorthStar (GITEX Future Stars redefined), is set to rock the tech world with the year's biggest and most mind-blowing showcase of enterprise solutions.
Learn from international leaders, innovators and policy-makers as they discuss and debate new ideas from mission critical cloud, IoT and cybertech to breakthroughs in Ai, the metaverse, quantum computing, programming, and sustainability.
GITEX empowers your business and connects you to the most influential public-private partnerships, tech giants, creative startups and enterprises from over 170 countries.
Welcome to the world's largest tech and startup super-connector event, making waves globally from Dubai.